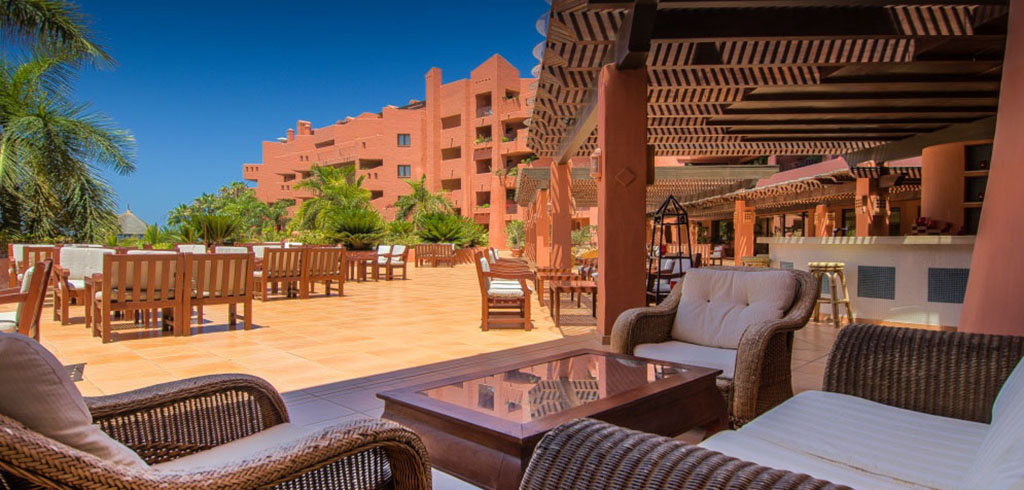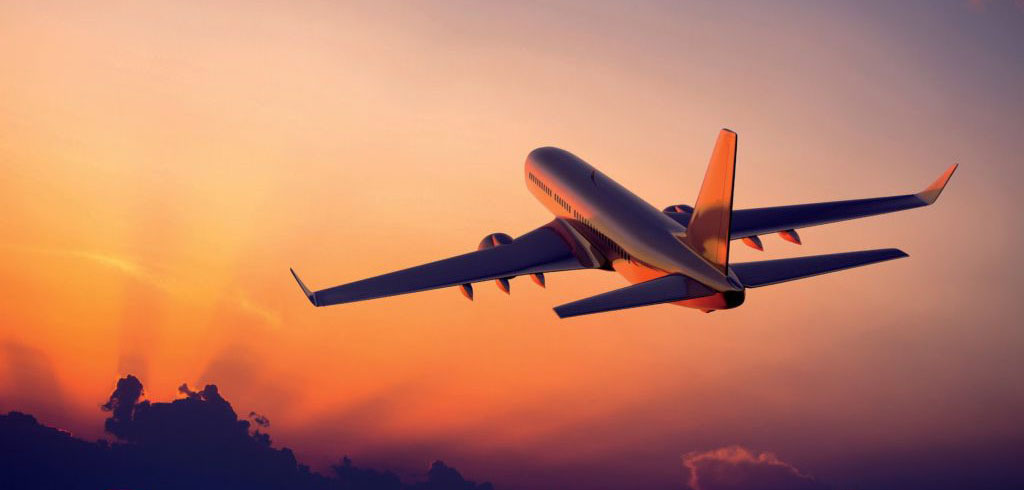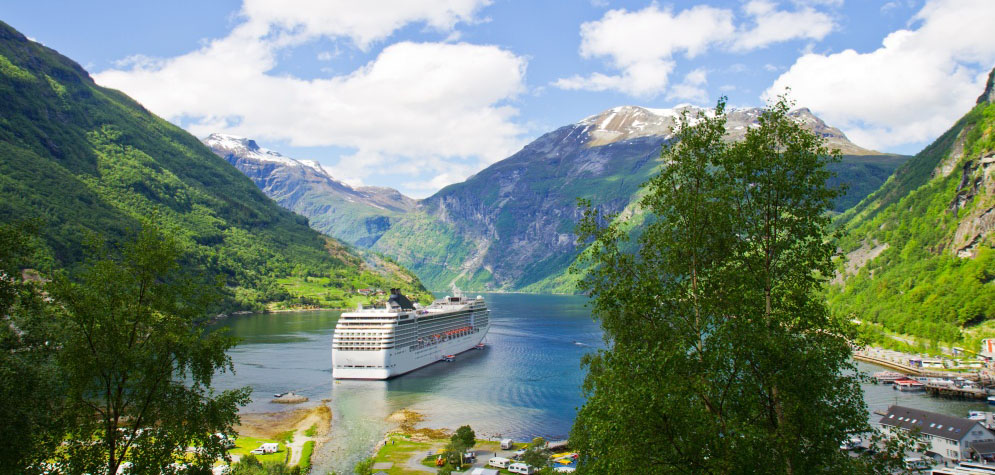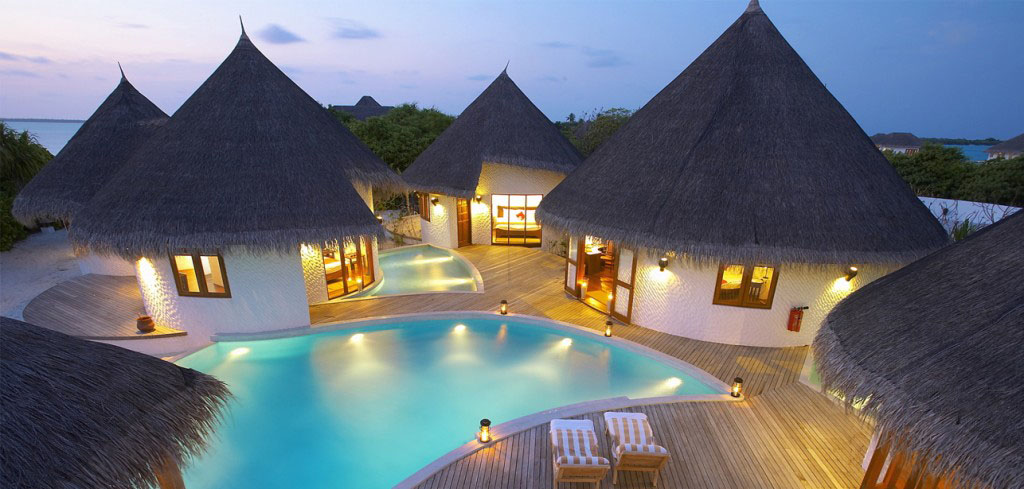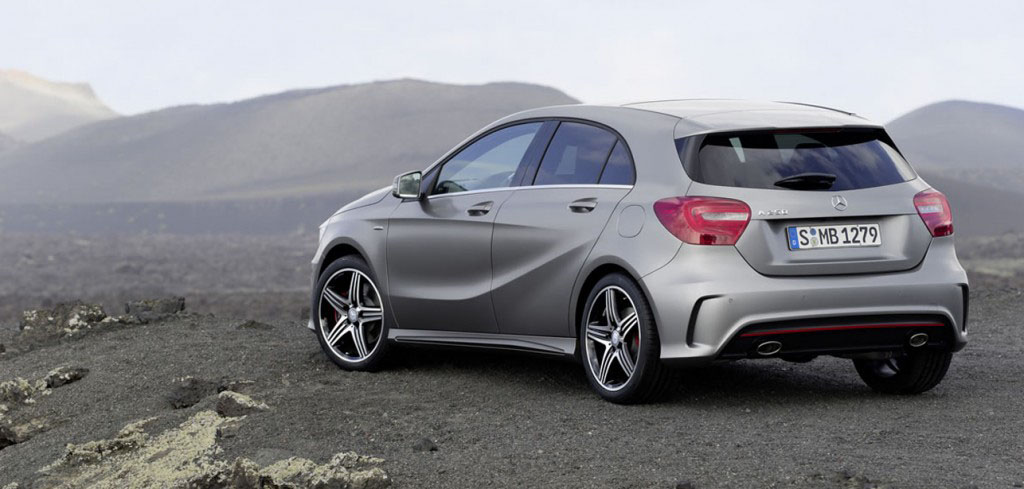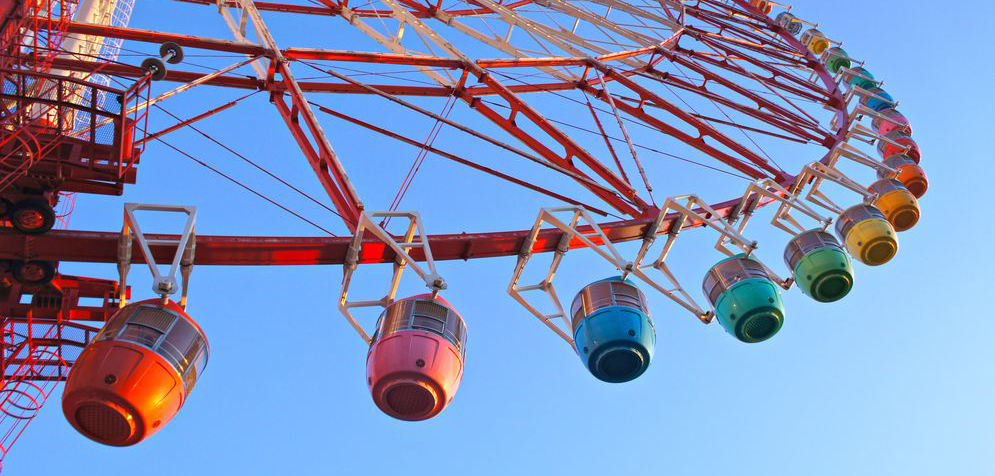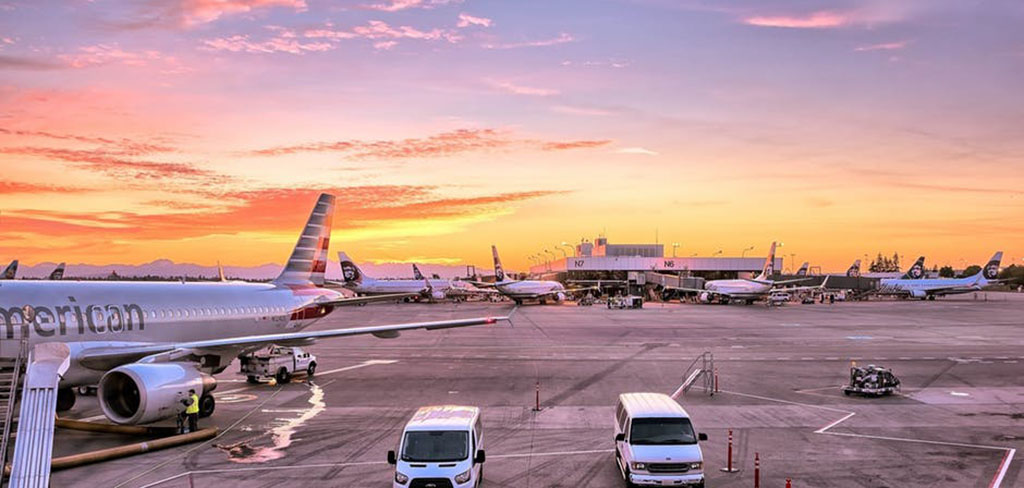 Hotels

 Flights

Cruises

 Rentals
Car Hire

Holidays
Welcome to our award winning online travel website Fly Cruise Stay (Fly High Pay Low) ® Curating really good travel deals for people just like you! Join us in the pursuit of happiness! #WeAreTravel
Awarded LUX Life Magazine "Best Online Travel Agency 2019 – Republic of Ireland" at the 3rd Annual 2019 LUX Travel & Tourism Awards for making dream holidays and vacations come to life.
Listed in Irish Tech News IoT Awards 2017 as one of the Top 100 IoT companies in Ireland!
We are a One Stop Travel Shop powered and backed by a consortium of travel brands whose mission is to save you both time and money on travel.
Lowest Price Promise worldwide  on over 30,000 cruise sailings online
Compare prices from leading suppliers and find great deals in over 40,000 locations worldwide on car rentals
Smart Rate Technology and Loyalty Points on hotel bookings in 31 currencies and 16 languages
Find fares the airlines don't want you to see! Flight Comparison Search Engine
Reserve Online & Collect at Box Office for Sports, Shows, Tours & Attractions
Transfers, Trip Insurance, Holidays, Villas, Country Cottages and more!
Being Total Travel Addicts we publish travel promotions and love to blog about all things travel! Looking for some travel inspiration? Subscribe to our YouTube channel.